Previous Campaigns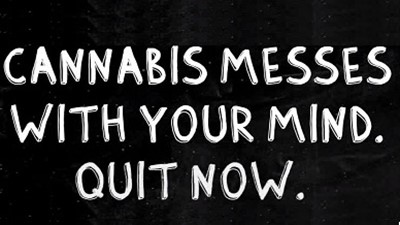 Cannabis
The campaign focused on the harms associated with cannabis use, including issues relating to physical health, and mental health and wellbeing. This campaign was part of a five year election commitment.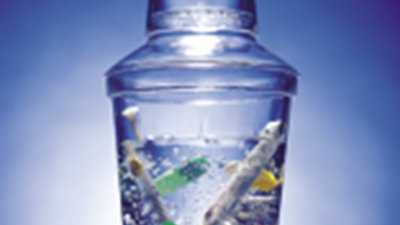 Drug Driving
The campaign focused on the harms associated with drug driving, including harm to yourself and others as well as the drug driving laws.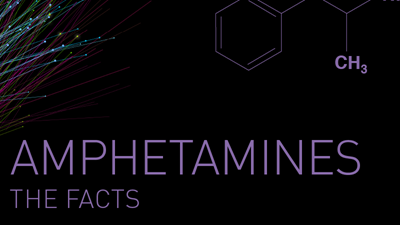 Amphetamines
The 'Amphetamines turn you into something you can't see for yourself' campaign focused on how someone using amphetamines can lose control of their lives without realising it.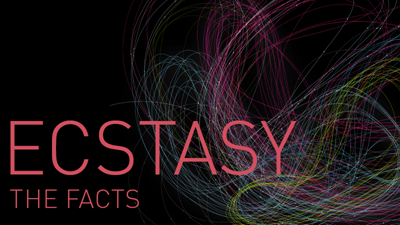 Ecstasy
The campaign focused on the varied content and composition of ecstasy as well as the short-term and long-term impacts it has on individuals physical and mental health.
The medics are here to help you, not call the Police*
It's safer not to use drugs, but if someone does and starts to have problems - get help fast! Call an ambulance on 000 or if you're at a festival go to the First Aid Tent.
*The Police will not attend unless there is a death or someone is threatened.