Current Campaigns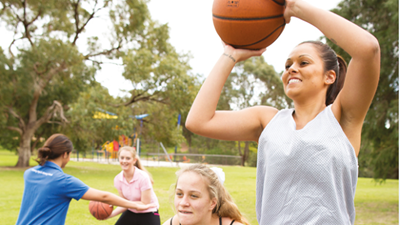 Strong Spirit Strong Mind
A culturally secure campaign which focuses on the impact of alcohol and illicit drug use on health and the impact on family and community.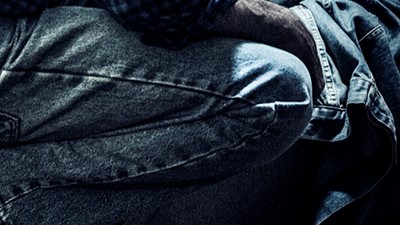 Meth Can Take Control
The 'Meth Can Take Control' campaign focuses on how methamphetamine use can impact the life of users and those close to them.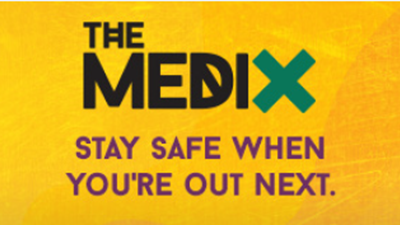 Safer Events and Venues
The Safer Events and Venues 'The Medix' campaign seeks to reduce illicit drug related harm at high-risk settings including festivals, events and night venues.
The medics are here to help you, not call the Police*
It's safer not to use drugs, but if someone does and starts to have problems - get help fast! Call an ambulance on 000 or if you're at a festival go to the First Aid Tent.
*The Police will not attend unless there is a death or someone is threatened.