Illicit Drug Use - Staying Safe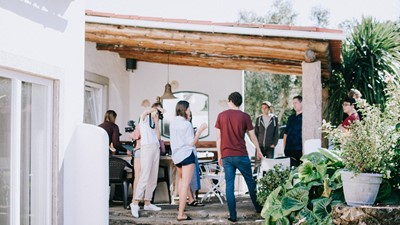 Planning a night out or house party
This section gives you some tips on how to make sure you have a good time when you're heading out. Planning ahead, thinking about how you will respond if you or someone else runs into trouble, will help reduce the risk of anyone coming to harm if things don't go as planned.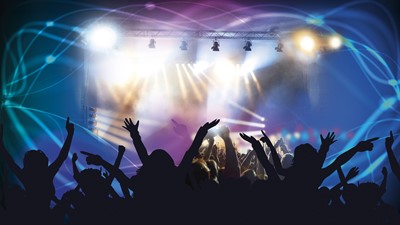 Drink spiking and sexual assault
Drink spiking occurs when alcohol and/or another drug is placed in a person's drink without their knowledge. Extra alcohol is most commonly used. Young women are more commonly the targets of drink spiking and the resulting harms can include sexual assault, robbery and unprotected sex.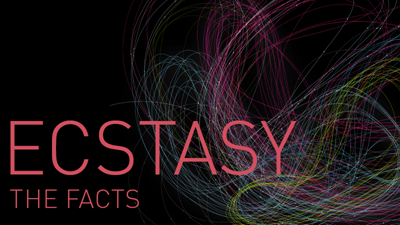 MDMA & Other Drug Use At Festivals & Music Events
This page talks about the risks of taking MDMA. 'Ecstasy' is expected to contain MDMA but what these drugs are actually made up of is usually unknown.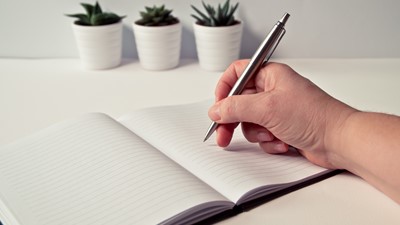 Signs someone needs immediate help
It is safer not to use drugs, but if someone does and starts to have any of the symptoms of toxicity or overdose - call an ambulance on triple zero 000 or if you're at a festival or event go to the nearest First Aid Tent straight away.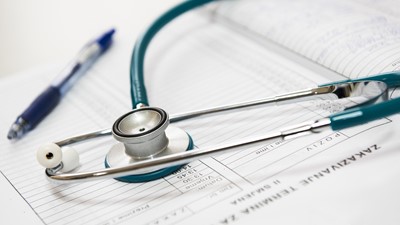 Mixing drugs
Mixing drugs, also known as polydrug use, occurs when two or more drugs are used at, or near, the same time.  Mixing drugs is dangerous and unpredictable. 
Looking for info about the effects of a specific drug?
Check out the Drug Types page here.