Getting the Facts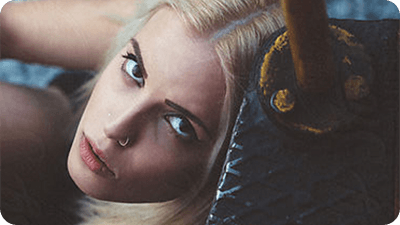 What are you getting into?
Drugs alter a person's mood, thinking and behaviour. People take drugs for a range of reasons and the effects vary from person to person.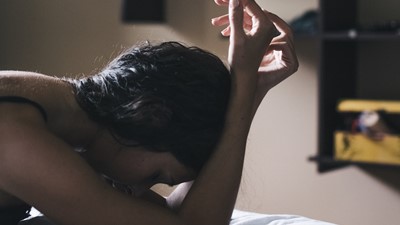 Impact of drugs
Drugs have broader reaching impact than affecting people physically and mentally. Drugs can have bad consequences on your social life, family, work, and financial situation.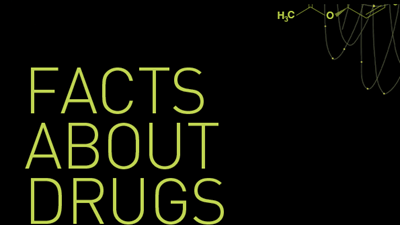 Drug types
Psychoactive drugs fall into four main categories.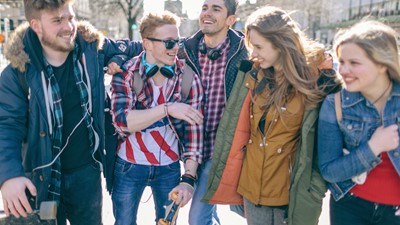 Staying safe
Many people like to go out with friends to have a good time. This could mean going to a friend's place, going to a pub or club, or going to a music festival or event.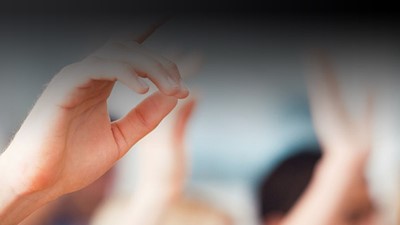 FAQs
This section answers your frequently asked questions on drugs and the impact of drug use.
The 'Meth Can Take Control' Campaign is on now
Check out the Campaign materials here.