Current Campaigns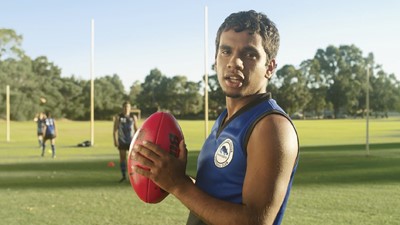 Strong Spirit Strong Mind
A culturally secure campaign which focuses on the impact of alcohol and cannabis use on the individual's physical health and the impact on family and community.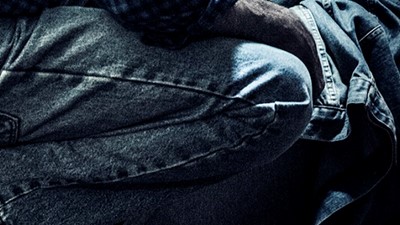 Meth can take control
The 'Meth can take control' campaign focuses on how methamphetamine use can impact the life of users and those close to them.

Meth Helpline
Call the Meth Helpline on 1800 874 878*  for free professional counselling and advice.
* Free call from a landline and most mobile phones depending on the service provider.