How does meth affect your life?
Giving up meth can be difficult and many people slip up or relapse at some point. Lapsing is not collapsing. It is a normal result of making a difficult change. It does not mean that you have failed or need to go back to using.
Want to know more?
What to do if you have a slip up or relapse?
If you do have a slip up or relapse and use meth again, use it as a sign that you need to take some action and assess the reasons why you used. This can help you to get back on back on track.
Use this as a learning opportunity. Think about what led to the slip up and what you could have done differently. To get back on track, think about what worked for you last time and make a plan for what you'll do differently this time.
The Managing a Slip Up Worksheet and Identifying High Risk Situations Worksheet will help identify what you could change and what works well for you. 
Resources
Please download and save the worksheet PDFs prior to filling them out, this will ensure your responses are saved.
Emily's Story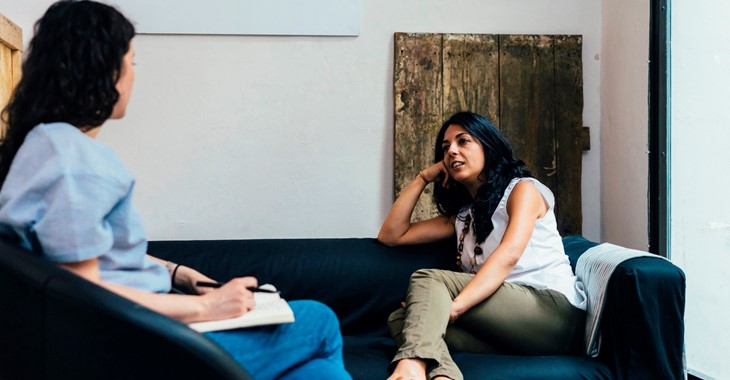 "I could not believe that I had that slip up when I had been doing SO well!  Everyone says you go back to using when things aren't going good or when you are feeling down, but I was feeling good, and pretty proud of the 4 months where I had not been using at all!  I really tricked myself into believing that a little bit wouldn't hurt!  And going to that party…  I knew there was going to be gear there. I was really down on myself and beating myself up for slipping.   Thank goodness I was able to talk to someone who made me realise that I had learnt a lot from that slip up. It was good to have something positive out of it."
A long-term study of 350 methamphetamine users found that 3 in 5 people relapsed within the first year. The study found that participating in self-help or other treatment helped people stay off methamphetamine longer.
(Brecht and Herbeck 2014)